Brings chess and fun together,
with our unique methods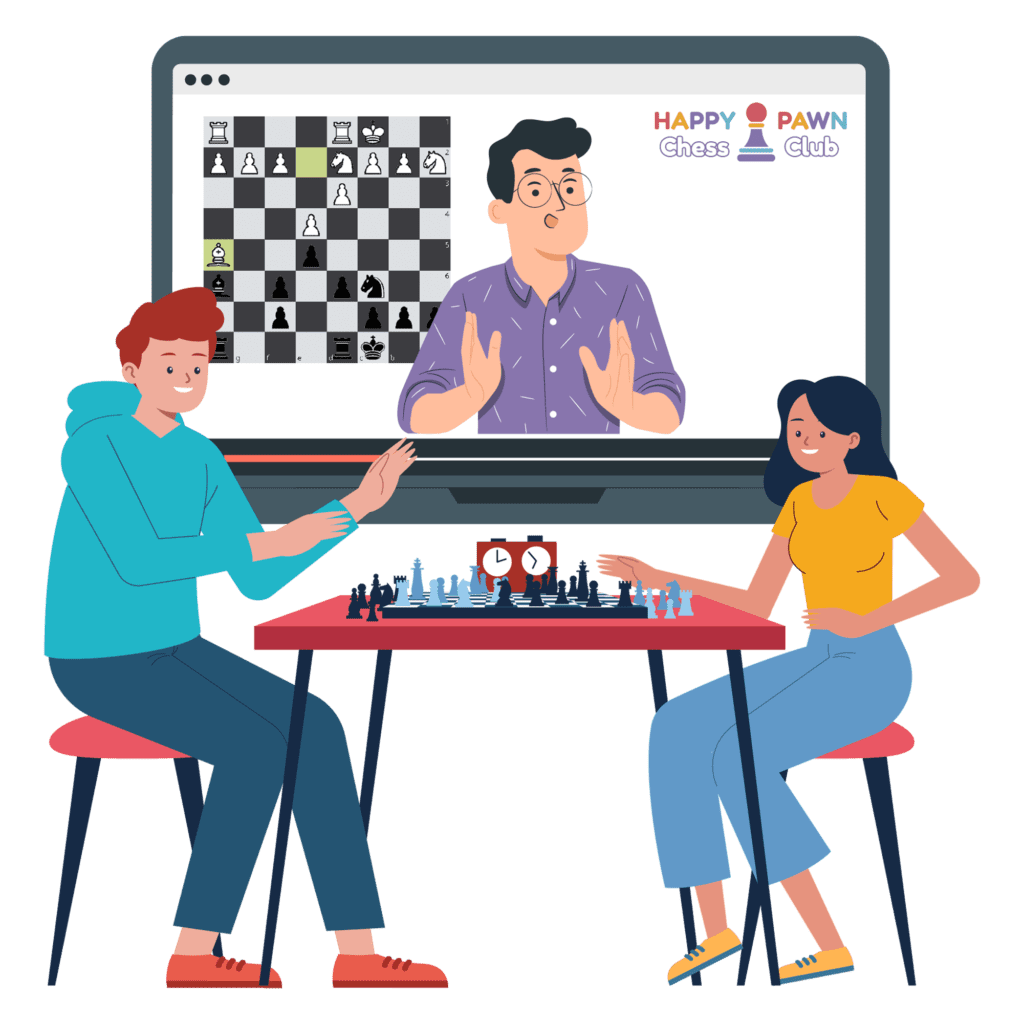 Our services
Group classes at our Happy Pawn Chess club
Private online or in-person lessons for 1-4 students
Chess camps for intensive training
Online and in-person tournaments for competitive play
Our armor method
Our unique approach to chess instruction features an immersive fantasy world where students can earn element-themed armor as they progress through their training. These armors, similar to colored belts in martial arts, represent the completion of 40 challenges each, for a total of 320 challenges on the path to mastery. Our armor system has been carefully crafted through years of research and experimentation to provide an optimal balance of learning and enjoyment.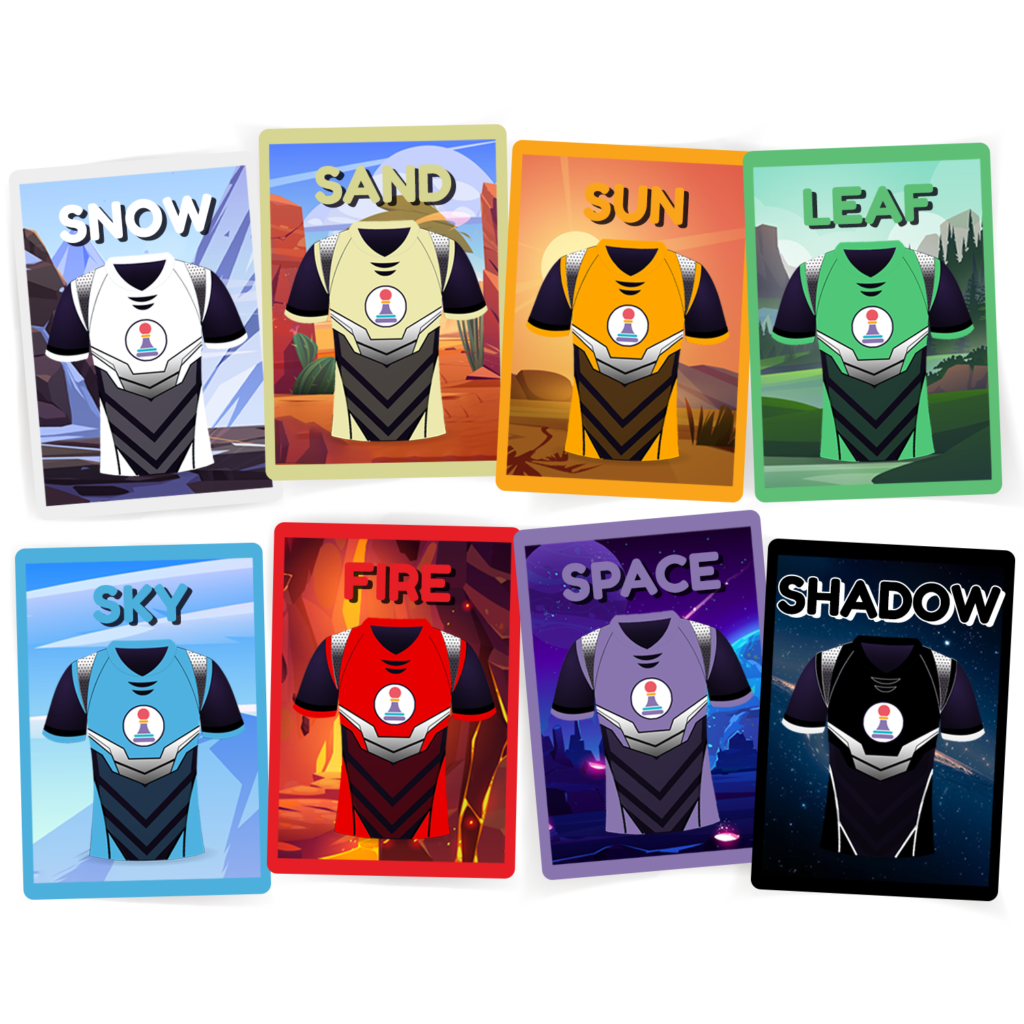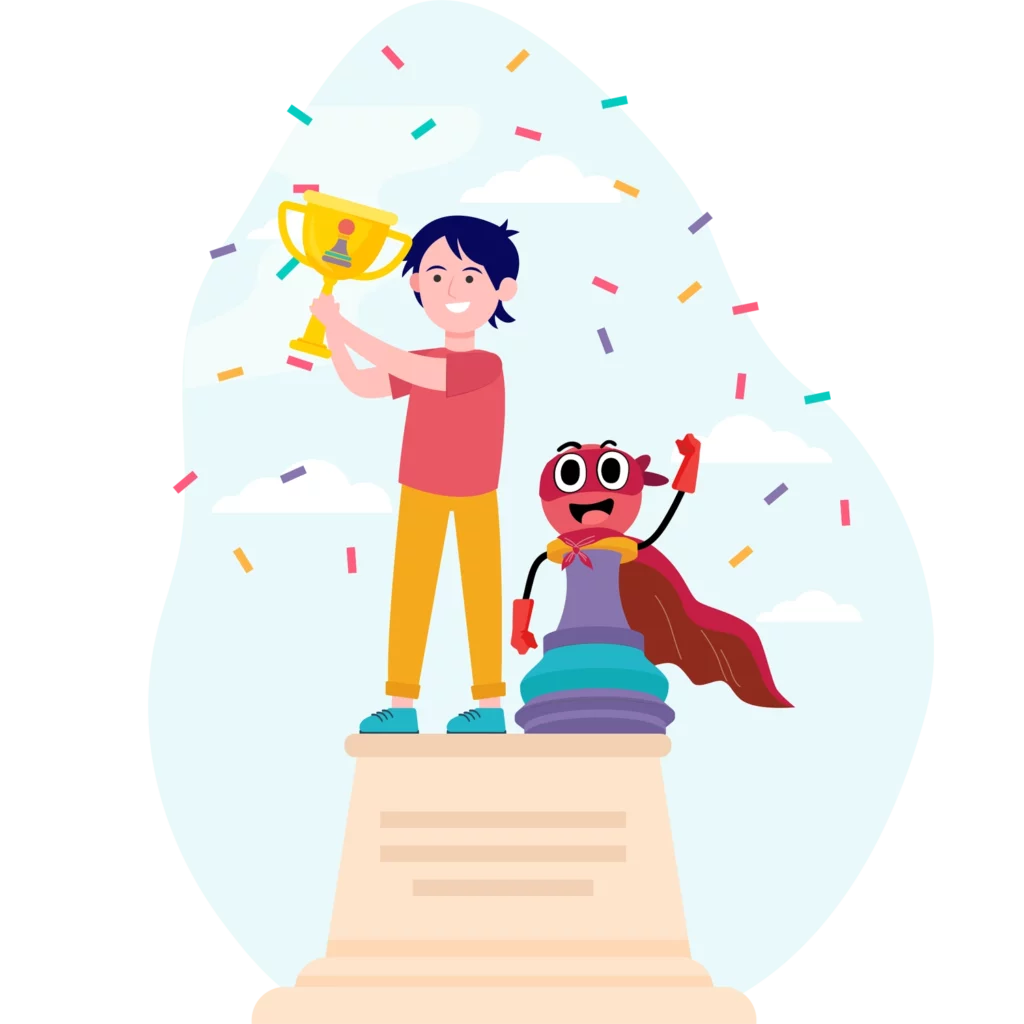 Our point reward system
On top of our armor system, students get points to reward their work (during lessons, tournaments, and homework) with which they'll enter a leaderboard, and be able to claim chess rewards.
Homework and class report
To supplement our in-person or online lessons, we provide our students with personalized homework assignments to work on at home. This allows them to continue to improve their chess skills in between lessons. Additionally, we provide a comprehensive class report to the parents outlining the student's progress and performance during the session.