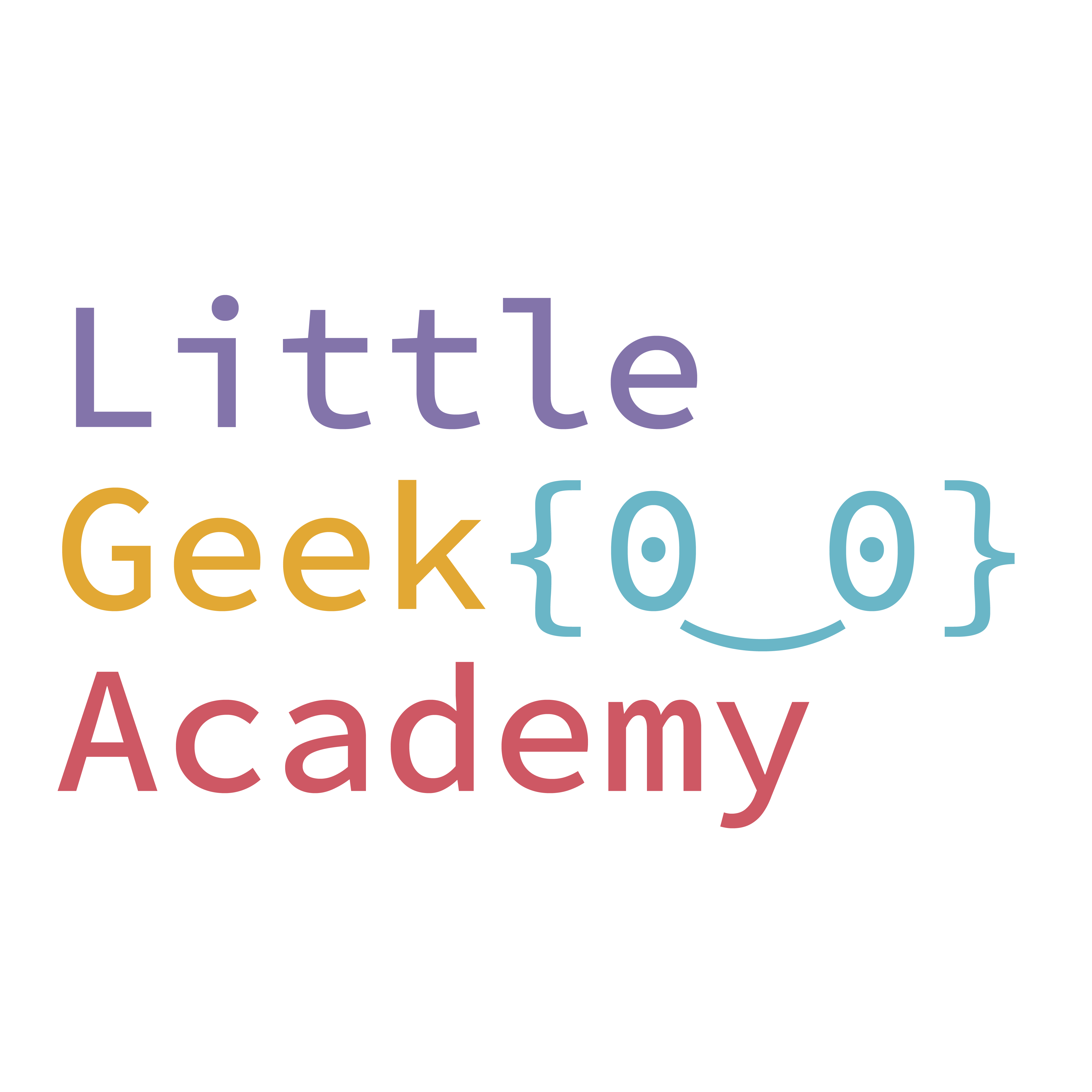 Brings coding to all ages or levels – in a fun way
Our services
Online and home lessons (1 to 4 students)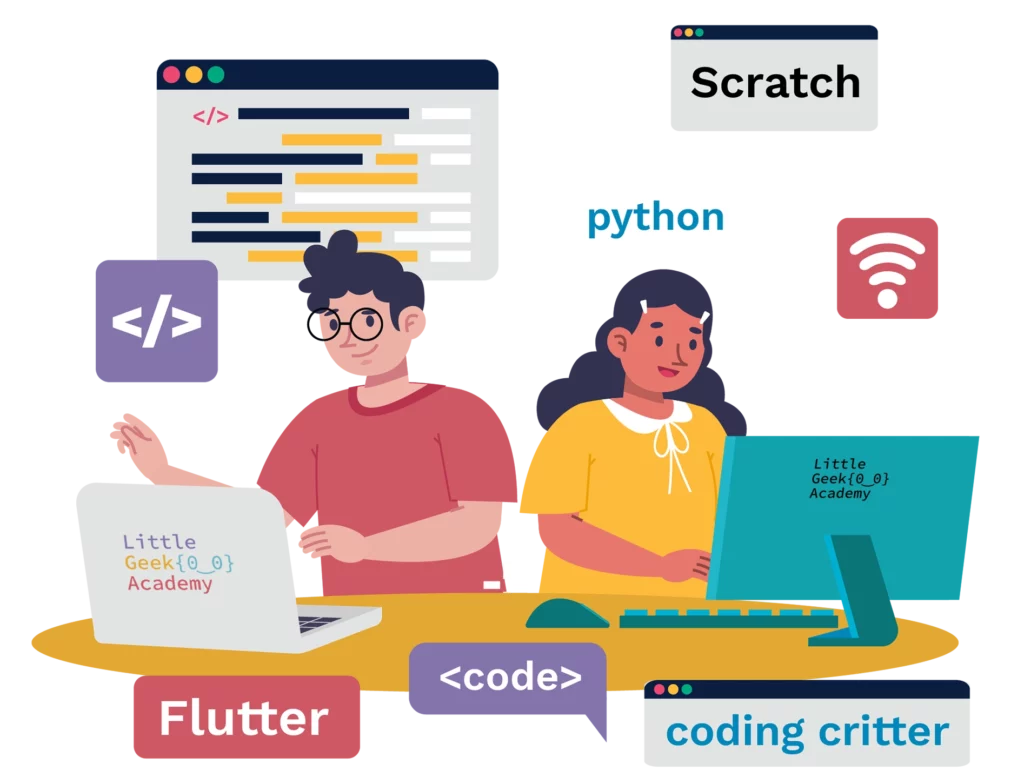 Our curriculum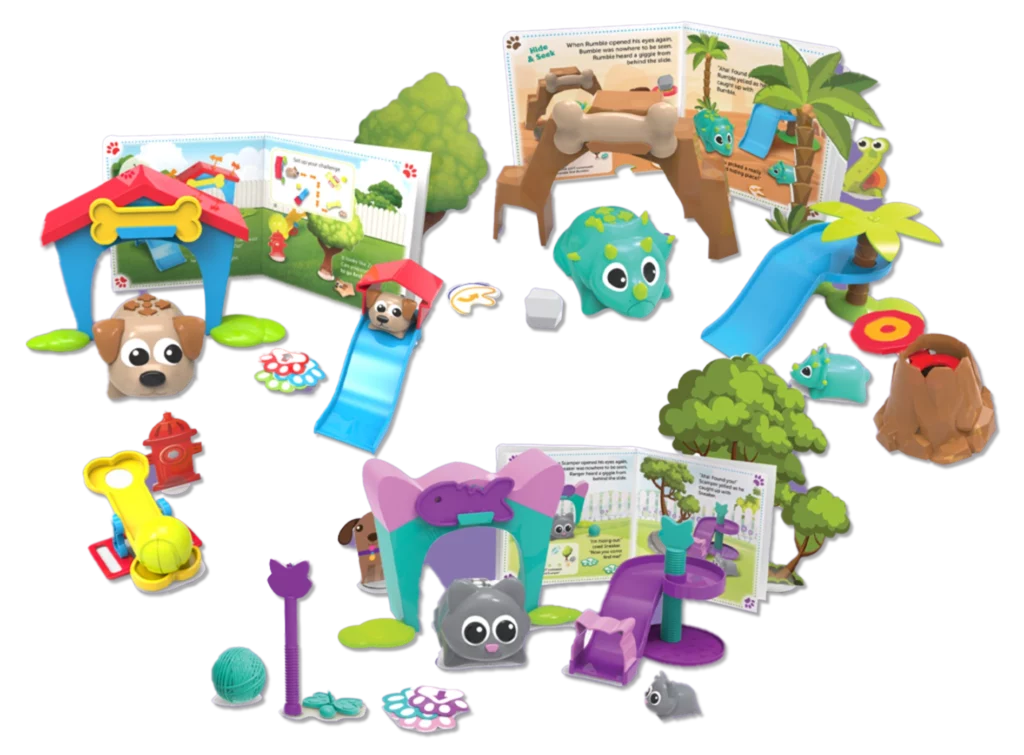 Level 1 (3 to 6 years old):
Coding Critters
Learn coding with fun little toys and stories! Help to program our little pet friends to complete their tasks, step-by-step.
Level 2 (7 to 10 years old):
Scratch
The first step in coding on a computer, Scratch colorful coding block-dragging experience will walk kids through the basics of coding while creating fun video games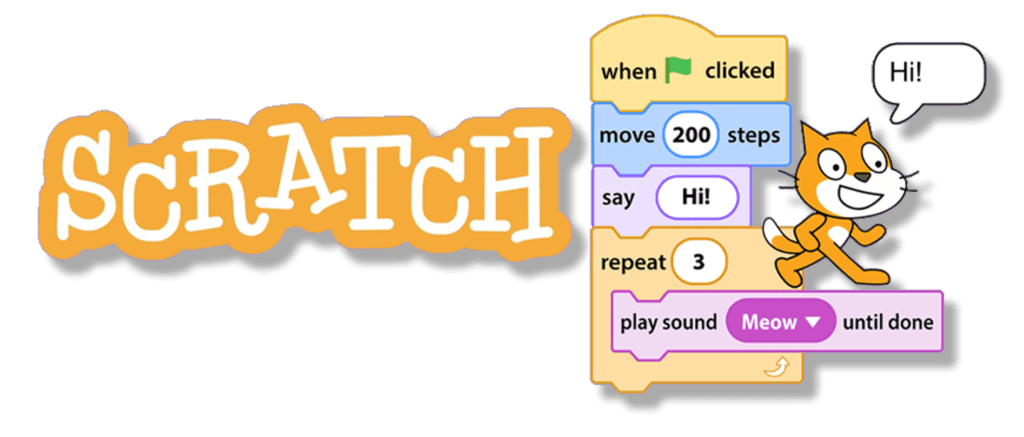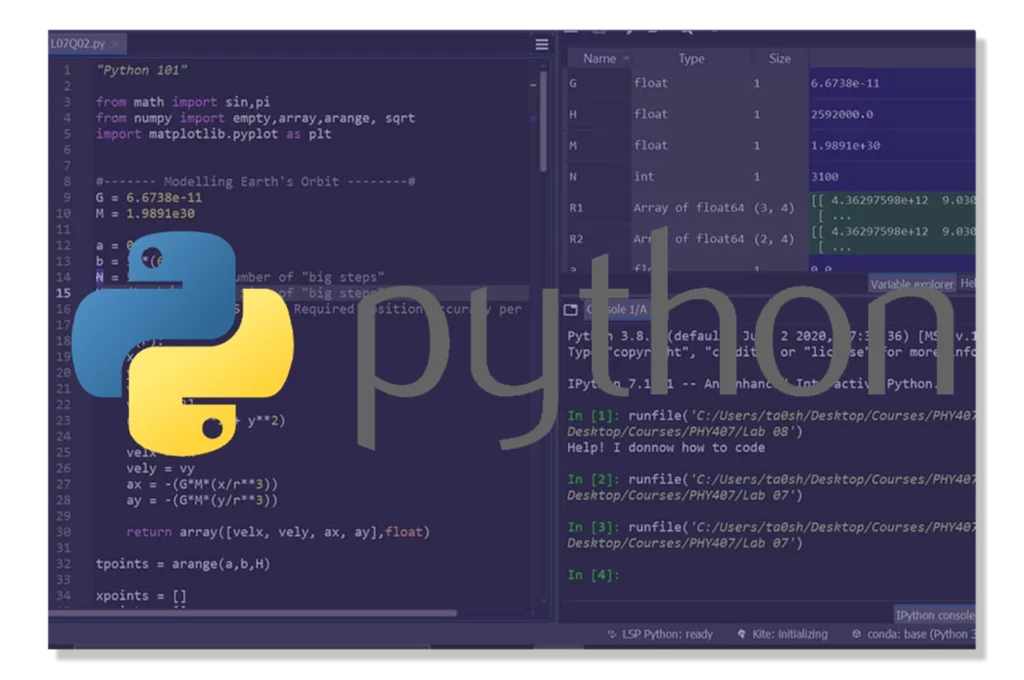 Level 3 (11 to 15 years old):
Python
It's now time to write the code and use learned coding basics in a professional language – all the while doing fun projects
Level 4 (16+ years old):
Flutter
The ultimate stage of the coding journey: use powerful oriented object programming to code your favorite app, and run it on ANY device!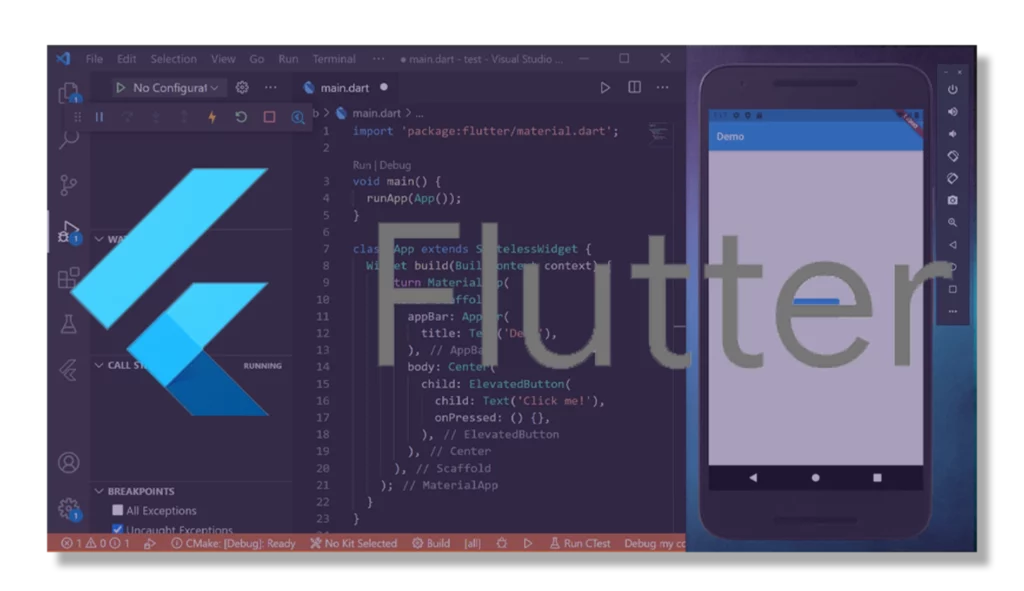 Our point reward system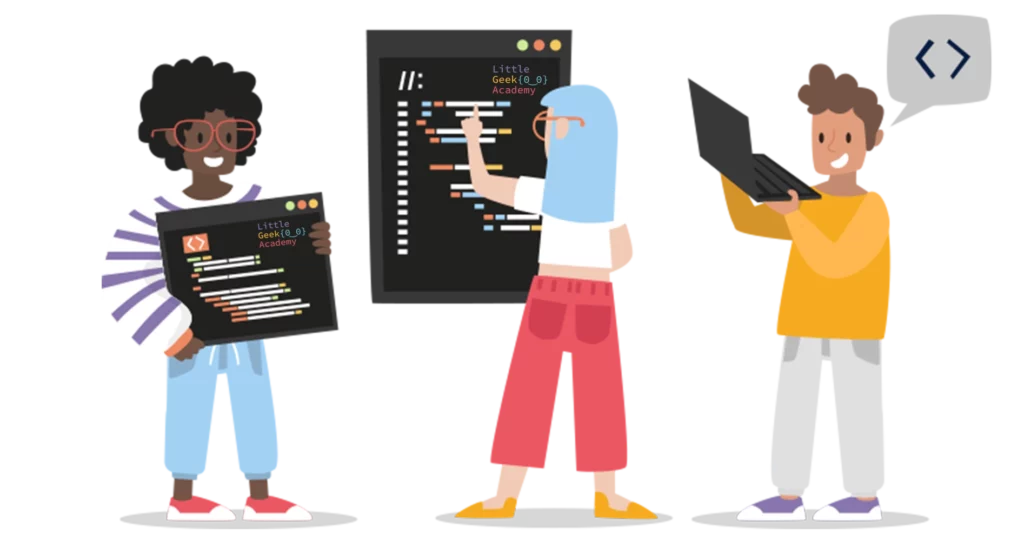 Students get points to reward their work (during lessons and homework)
with which they'll enter a leaderboard, and be able to claim coding rewards.