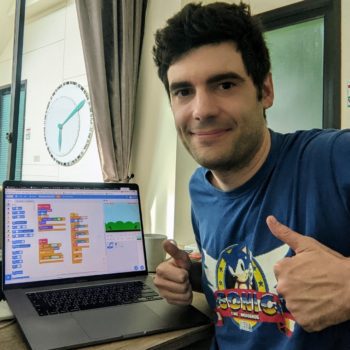 Teacher Seb
Nationality: 🇫🇷French🇫🇷
Sébastien is a 33-year-old coding teacher and has been an IT industry professional for over 15 years. He's been coding in a flurry of languages and platforms, in different companies and different countries. His other passion, teaching kids, has been put to use for over 3 years with 20+ LittleGeekAcademy students.
Once I realized coding did not have to be complicated or boring, I thought sharing it with the youth could only set up for success. The benefits in logic, reasoning, maths, problem-solving, and structure are tremendous, but it doesn't beat the excitement and joy of the little ones once they realize they can re-create their favorite video games, or even shape it to their limitless imagination!
Spoken languages: French🇫🇷, English🇬🇧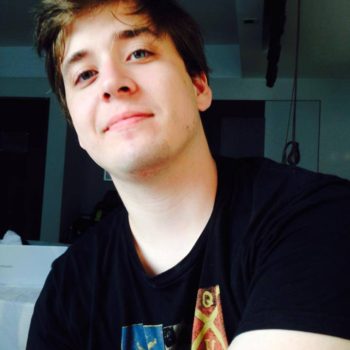 Teacher Alex
Nationality: 🇫🇷French🇫🇷
Meet Alex, a French 32-year-old engineer who loves teaching coding and chess. He has successfully hosted several coding camps for children where he imparts his knowledge and skills in an engaging and interactive way.
Alex believes that teaching coding to kids is not only about helping them learn a valuable skill but also about fostering creativity and problem-solving abilities.
Spoken languages: French🇫🇷, English🇬🇧