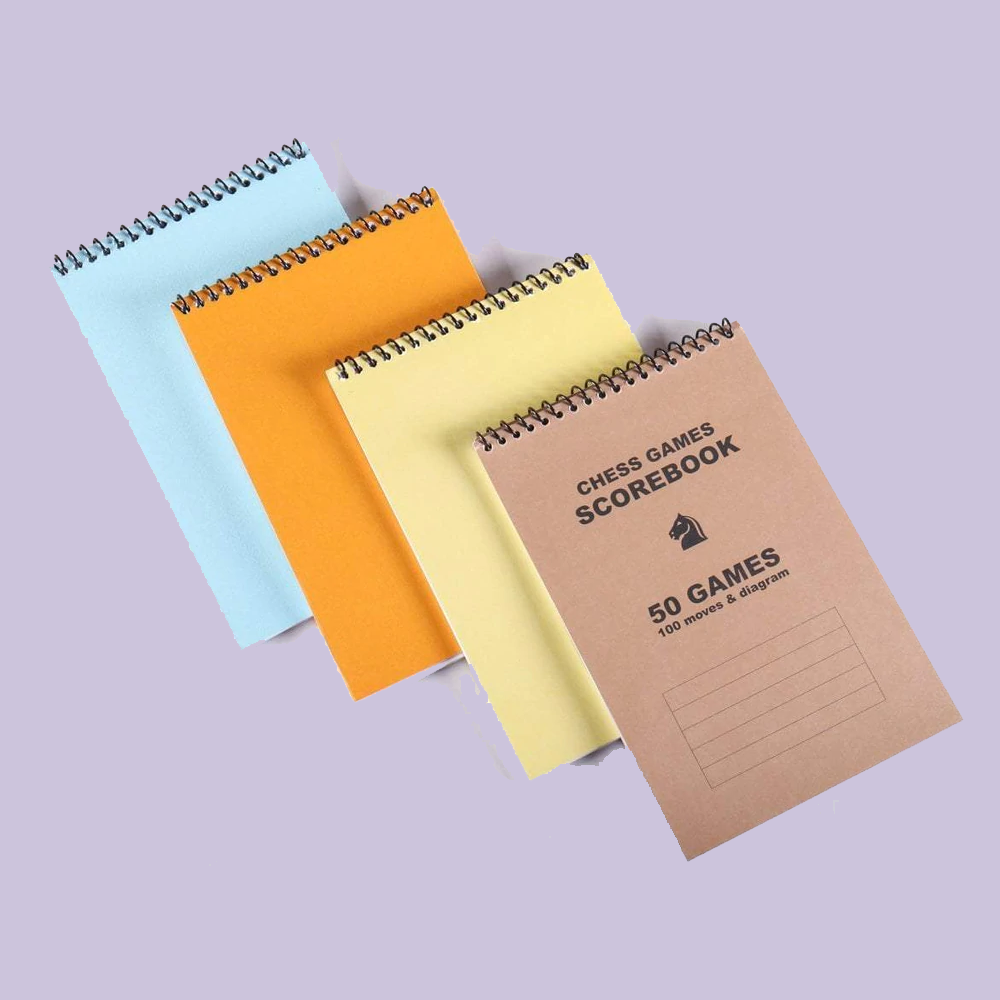 Chess Score Book
Score sheets are important, because they are the official record of a chess game and its outcome.
Minimizing off-the-board disputes, and also facilitate an analysis of the game.
Studying the games of the masters is a great way to improve.
The score sheet allows anyone to reconstruct these games easily.
What are you waiting for? Get your score book and improve your chess skill now.